New energy support services for the elderly and vulnerable in the Highlands launched by Age Scotland with SGN as many face a difficult winter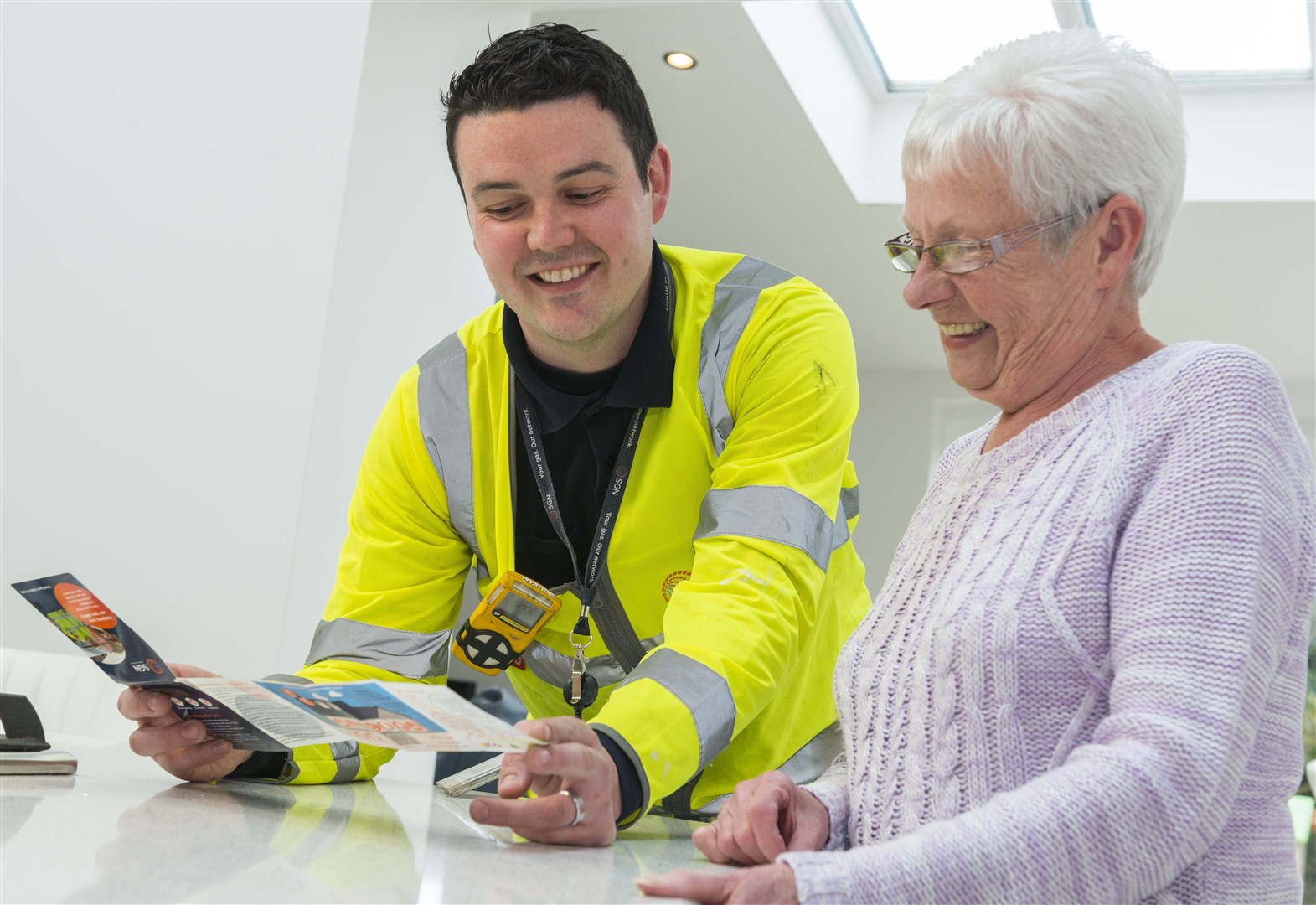 Age Scotland and SGN have teamed up to provide an energy support service to the elderly.
Age Scotland has launched new and free energy support services to ensure that the elderly and the vulnerable receive the help available.
Energy poverty affects one in three older households in Scotland and with many facing a difficult winter due to rising energy and living costs and uncertainty in the energy market, the charity has partnered with gas network company SGN to fund the new service.
It offers online workshops on energy at home with practical advice on staying safe and warm, using energy cheaply and efficiently, on energy tariffs, and on access to services and financial support.
People can also call the toll-free number 0800 12 44 222 to discuss energy issues that concern them.
SGN's Frontline Engineers and Customer Experience Centers are also working to identify the needs of older people and provide recommendations to Age Scotland.
The new service was introduced because the courier is also raising awareness of energy poverty with our "End the Chill" campaign – the Highlands are one of the hardest hit regions in Scotland with 33 percent of households living in energy poverty and 22 percent being considered fuel extreme poverty.
Brian Sloan, CEO of Age Scotland, said staying warm is central to the health and wellbeing of the elderly, but the charity's hotline has heard regularly from callers who are helping to resolve these issues in their own homes unique challenges.
"Whether it's the high cost of their bills, inefficient heating systems, or living in a cold and draughty building, there is help, advice and support but they may not know where to turn," he said.
"It is clear that many older people would benefit from tailor-made advice on energy issues, as they may not be familiar with the existing energy concepts or, despite their entitlement, hesitate to seek financial support."
Maureen McIntosh, head of customer experience at SGN, said during the pandemic, the Age Scotland Friendship Line was promoted by the company's engineers and customer experience centers to combat loneliness.
It now financed the new counseling program.
You can find more information about the energy consultation workshops at www.age.scot/energyworkshops.
Kurier starts petition to end unfair electricity price increases
Would you like to reply to this article? If so, click here to submit your thoughts and they can be published in print.