Energy Island: How Orkney's Remote Experiments Could Bring Clean Renewable Energies to Southeast Asia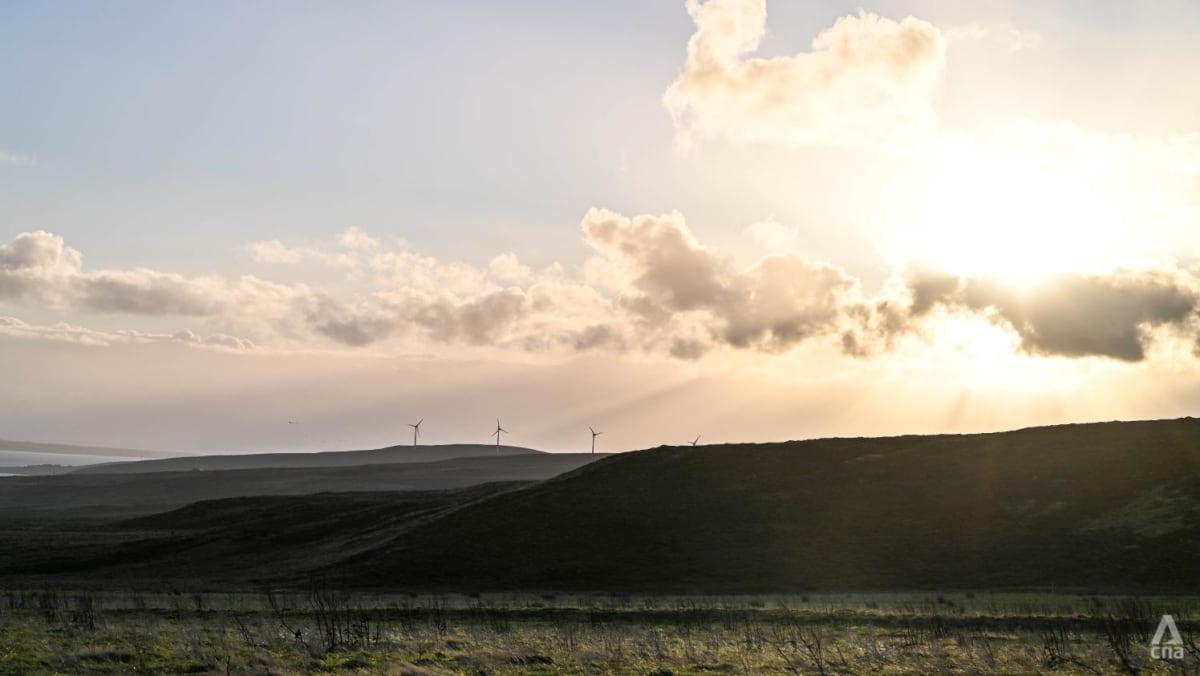 Everything in this closed-loop "living laboratory" is designed so that it can be replicated elsewhere on islands and in coastal environments once the technology is proven.
The islanders' prevailing general attitude towards facing unique challenges can help them solve this decarbonization problem, according to Sandy Kerr, director of the International Center for Island Technology on the Orkney campus of Heriot Watt University.
So while Orkney may seem distant and remote from small islands in Southeast Asia, there are many similarities to draw upon.
"Because we're small and given the flexibility to change, we may be able to be faster and move faster than large metropolitan areas," said Kerr.
"But I also think that the islanders themselves are systems thinkers by nature. If you live on a small island, you know where your energy comes from, you know the transportation links, you know where your water is coming from, you understand the island's life support system so that if you live in a city, you probably don't.
"Oddly enough, we all face similar problems. We are at the end of long supply chains and are too dependent on diesel. We have to deal with the intermittency of renewables and relatively small power systems, "he said.
"And we all have to decarbonise. There is no one there is. So we can learn from each other. "