Tucson Opinion: Media Flash About Clean Energy Future In Arizona Is Misleading | Local editorials and opinion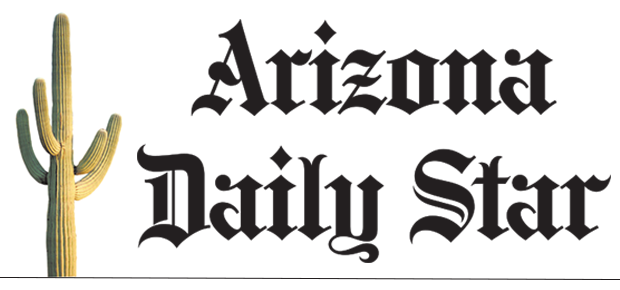 The following is the author's opinion and analysis:
As a statewide organization dedicated to protecting Arizona consumers, the Arizona PIRG Education Fund has significant concerns about the widespread misinformation campaign about the future costs of clean energy in Arizona.
Unfortunately, Arizona Corporation commission chair Lea Márquez Peterson is using her position to spread a misleading narrative that switching to clean energy in Arizona will greatly affect consumers on their monthly utility bills. Their attitude is based on a heavily edited and incomplete analysis, based on modeling of utility companies and highly speculative long-term projections, as quoted several times in the report.
Despite what the chairperson claims, the Ascend Analytics study is not an "independent analysis". Ascend even recommended that the Commission hire "an independent research firm" to conduct additional research on the future impact on interest rates. In addition, the analysis relied too heavily on natural gas production, neglected the benefits of moving to clean energy, and failed to take into account the early closure of the Four Corners coal-fired power plant, a scenario that has cost tariff payers millions of dollars.
On the flip side, an independent, credible report found that larger investments in clean energy could create $ 2 billion in net economic profit for Arizona. And just last week, over 30 major Arizona corporations, trade associations, employers, and major energy consumers – including the Arizona Technology Council, Google, Hotel Congress, Microsoft, and the Primavera Foundation – wrote a letter to the commission stating that energy efficiency and renewable energy policy in our state has already created billions of dollars in net economic benefits and has called on the commission to strengthen clean energy standards in Arizona.