"As we come out on the other side of lockdown number six, there is still very little confidence that we will not see number seven."
While she can always work remotely, Wilson acknowledged that setting up can be difficult when dealing with customers in more remote areas with limited technology. The same goes for cross-border customers and those who may require face-to-face interaction. "I was only able to make one on-site customer visit in almost two years, compared to many a month," she said.
Wilson continued, "My focus was on my clients who had a bad hand during the pandemic and helping where I can. Not only is the pandemic causing havoc, but also the mental and physical health of my customers and colleagues.
"Here in the country we usually have an 'it'll be okay' mentality, but unfortunately that relaxed response is fading. A simple phone call or text message to a customer can have a positive impact on his and my day. "
Meanwhile, one of the challenges Wilson faces is finding new employees to help grow their business. She said the brokerage saw significant growth both organically and from new requests during the pandemic.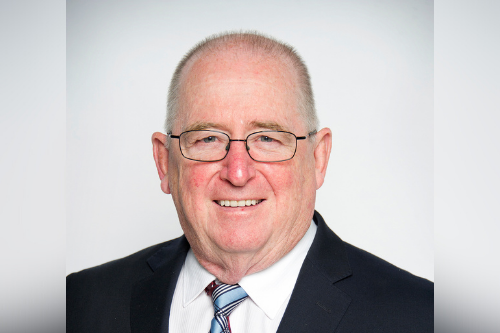 Keith Roderick (pictured right above), general manager at Roderick Insurance Brokers, stressed that they needed to become nimble and adaptable as Victoria had more lockdowns than any other Australian state.
Roderick Insurance Brokers has teams in Geelong and Werribee.
"Even if it's still a bit annoying, all 40 employees in our two offices now slide seamlessly from home mode to work when a new block is announced," commented the broker boss. "Our priority has always been serving our customers, especially those in COVID-affected industries, and we believe we have implemented the systems and processes to achieve this."
For SMART Business Insurance founder and director Mark Vanzo (pictured immediately below), employee safety is high on the agenda, especially as some of them live very close to where the recent outbreak has concentrated.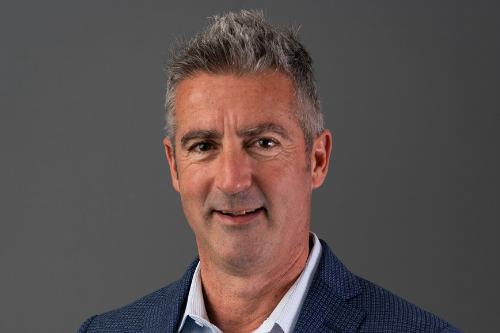 Vanzo, whose company has offices in Melbourne and South Yarra, said employee wellbeing is also a top priority. He told Insurance Business, "Wellbeing is also a big factor this time around as lockdown six came so quickly after lockdown five. Everyone on the team, including myself, was just getting used to some form of normalcy – suddenly going into lockdown so quickly is very daunting. "
As a result, Vanzo says, he makes sure that he regularly reaches out to all SMART Business Insurance colleagues to inquire about their performance.
The director, who believes the bans are hurting a lot of small businesses, added, "We're also trying to have a bit of fun with our internal communications. For example, one of the team members just bought a new puppy so we make sure there are lots of shares in the new puppy.
"From a business perspective, despite a few minor issues such as uncharged laptop batteries and incomplete computer accessories, we adapted to remote work fairly quickly. The market is currently reasonably resilient; who knows how long. "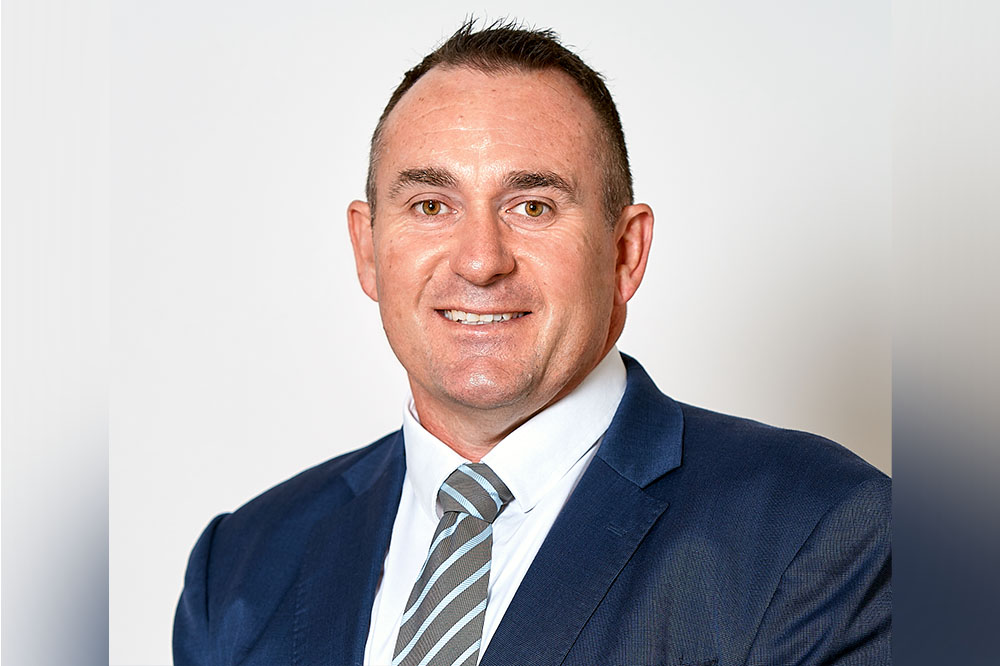 Meanwhile, Scott Leis (pictured directly above), General Manager at Insurance House Group (IHG) Broking said, "We have continuously used the pandemic as an opportunity to shift our thinking in providing connectivity solutions for our customers and our teams. Through the use of various technology and communication tools, we have been continuously open to business that supports our teams and our local communities, making sure we are always reachable and available to speak to them to support their needs.
"More importantly, during the pandemic, we need to be aware of the importance of focusing on creating a positive and healthy work environment where our teams are constantly displaced and mostly at home."
IHG, which started in the Victoria area, has major metro offices in Melbourne, Sydney and Brisbane, as well as regional offices.
"With a national presence, Insurance House Group has had the most bans across the country in the past 18 months, even more as the recent bans in New South Wales, Queensland and Victoria affected our regional communities. "Said softly.