South Africa: Hawks Target Insure Group executives Charl Cilliers and Diane Burns after a R 1.7 billion insurance scandal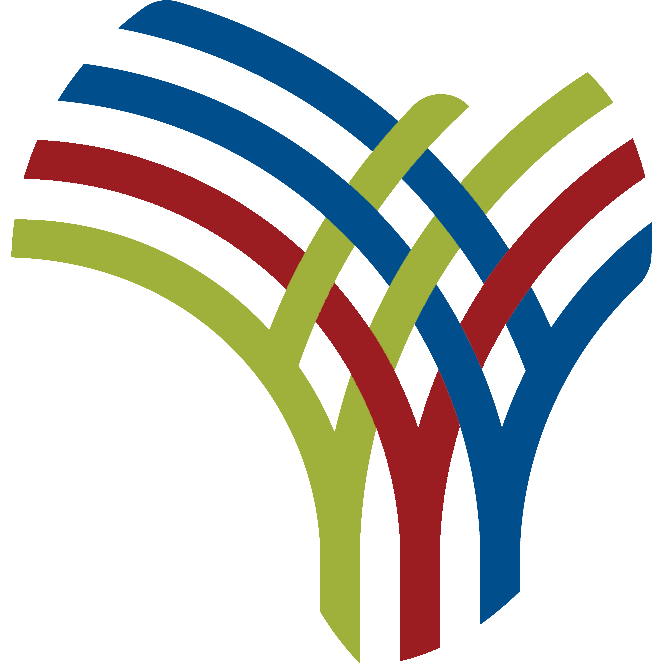 The Hawks 'white-collar crime department is investigating criminal charges, including fraud, filed against Insure Group Managers' infamy of Charl Cilliers and Diane Burns after unlawful insurance business practices leaked R. 1.7 billion.
Insurance giants Santam, Hollard, Old Mutual and Guardrisk together lost R944 million after financial intermediary Insure Group Managers poured the money it raised from insurers' customers into its own crazy investments.
Santam reported a fraud case against Insure directors Charl Cilliers and Diane Burns at Randburg Police Station, which, as police spokesman Colonel Noxolo Kweza confirmed, was transferred to the Hawks' special unit for commercial crime because of the large amount of money.
Guardrisk and Old Mutual have confirmed that they are "in the process of completing affidavits" to file criminal charges against the "key players in Insure".
Hollard said it has "no tolerance for potential fraud and other potential criminal activity" and will therefore "pursue all avenues to ensure justice is done, including civil and criminal remedies".
Smaller insurers are to follow suit. Other complaints considered include violations of several financial laws, including the Short Term Insurance Act and its regulations.
Cilliers, CEO of the now defunct Insure Group Managers, and Burns, "Director …