City launches joint energy efficiency project with Prosperity Works, Energy Works and Southwest Energy Efficiency Project – City of Albuquerque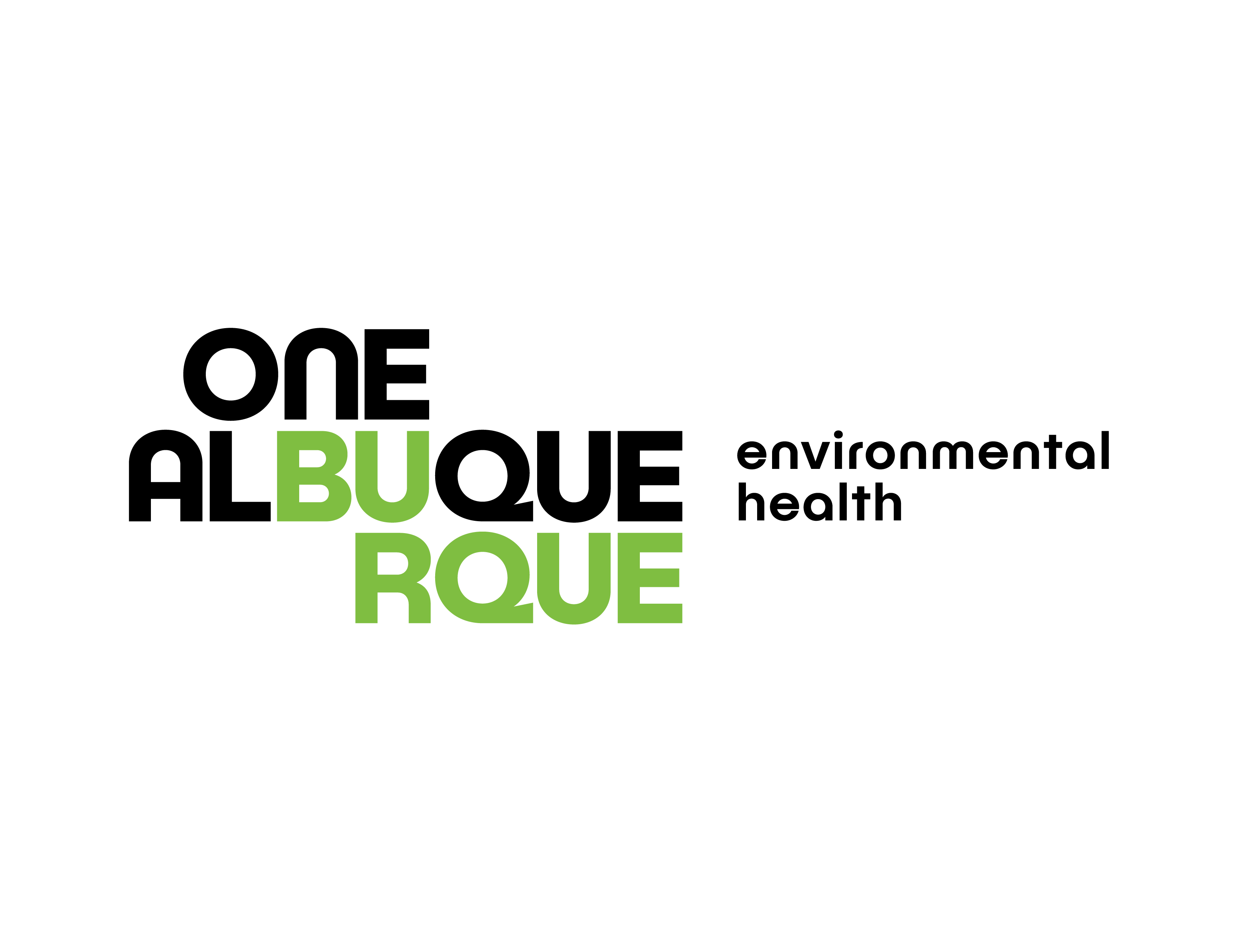 The City of Albuquerque is partnering with Prosperity Works, Energy Works and the Southwest Energy Efficiency Project (SWEEP) to conduct energy audits this week, as a first step in the innovative new Community Energy Efficiency (CEE) project to create sustainable home improvements in underserved communities. With $ 100,000 funding from the city council, the partners are planning income-qualifying homeowners in the International District to receive free energy audits and developing retrofit plans to achieve significant energy savings and increase homeowner safety and comfort. Community officials will assist homeowners throughout the process, and the range of home upgrades may include window and door replacements, insulation and heating, and refrigeration system replacements.
"Today we continue our work to address the unequal burden of energy bills for low-income households. Improving energy efficiency is key to reducing emissions and, if done consciously, can make Albuquerque a fairer city. " said Mayor Tim Keller. "This partnership offers a new way to support households most affected by the effects of climate change and their ability to access and benefit from energy efficiency upgrades."
Data has shown that low-income residents, particularly in the International District, tend to have disproportionately high utility bills compared to other city dwellers – they spend up to 10 percent or more of their household income on utility bills. This is often due to the inefficiency of older homes and appliances, as well as the cost of repairs and updates. Often times, based on previous surveys of low-income homeowners, these residents faced difficult choices of covering medical expenses, groceries, or their monthly energy bills. To maximize the resources available, homeowners are also offered additional home upgrade resources from the City of Albuquerque Fire Rescue, Seniors' Affairs Department and Relief Programs.
"After the very long process of passing our modernized Building Energy Code, it was a bonus to add this funding as a keystone. Hats off to Prosperity Works for their great work for which we can only hope to provide more municipal support, "said Councilor Isaac Benton.
"Finding the intersections of environmental, economic and health pressures that disproportionately affect people in communities with limited resources offers exciting opportunities to improve the efficiency, health, safety and comfort of homes while reducing costs and harmful emissions" said Ona Porter of Prosperity Works.
This project is the latest development in support of energy efficiency in low-income communities in Albuquerque – building on an earlier initiative that began in the summer of 2020. Previous support from the City, Prosperity Works, Partnership for Community Action and PNM focused on measuring and delivering energy audits and improvements to low-income communities with high energy loads and significant health disparities in Albuquerque. Over 200 households were upgraded, saving an average of $ 100 on utility bills and 943 kWh of energy savings per customer. This groundwork was made possible by a US $ 50,000 grant from the Energy Foundation as part of the Bloomberg Philanthropies American Cities Climate Challenge.
This project builds on the extensive work of the Keller administration on the subject of sustainability, including:
Won a $ 2.7 million federal grant to bring the first electric buses to Albuquerque,
Signing of the Paris Agreement following the resignation of President Trump, which commits the city to climate protection,
38 solar projects installed in city-owned buildings,
Founding of the Green Team to expand sustainability across departments,
Launch of Mayor's Energy Challenge to help local businesses reduce energy consumption,
Won Bloomberg American Cities Climate Challenge with funding for sustainability efforts,
Made the transition to more sustainable LED street lights across the city,
Providing over 200 households with free energy audits and upgrades in partnership with PNM, Partnership for Community Action and Prosperity Works,
In cooperation with PNM, the Solar Direct project was launched in order to achieve the use of over 80% renewable energy by autumn 2021.
Purchase of the first electric vehicles for the city fleet and introduction of a guideline for the introduction of fleet vehicles "Zero Emissions First".
Achieved LEED for Cities Silver certification,
40th place on the City Clean Energy Scorecard 2020 – and 5th most improved – by the American Council for an Energy-Efficient Economy (ACEEE),
$ 300,000 invested in VW settlement funding to add 18 electric charging stations in Albuquerque by summer 2021, and
Starting signal for the climate protection plan 2021.