Online mortgage broker Mojo Mortgages partners with GoCompare to bring more financial confidence to consumers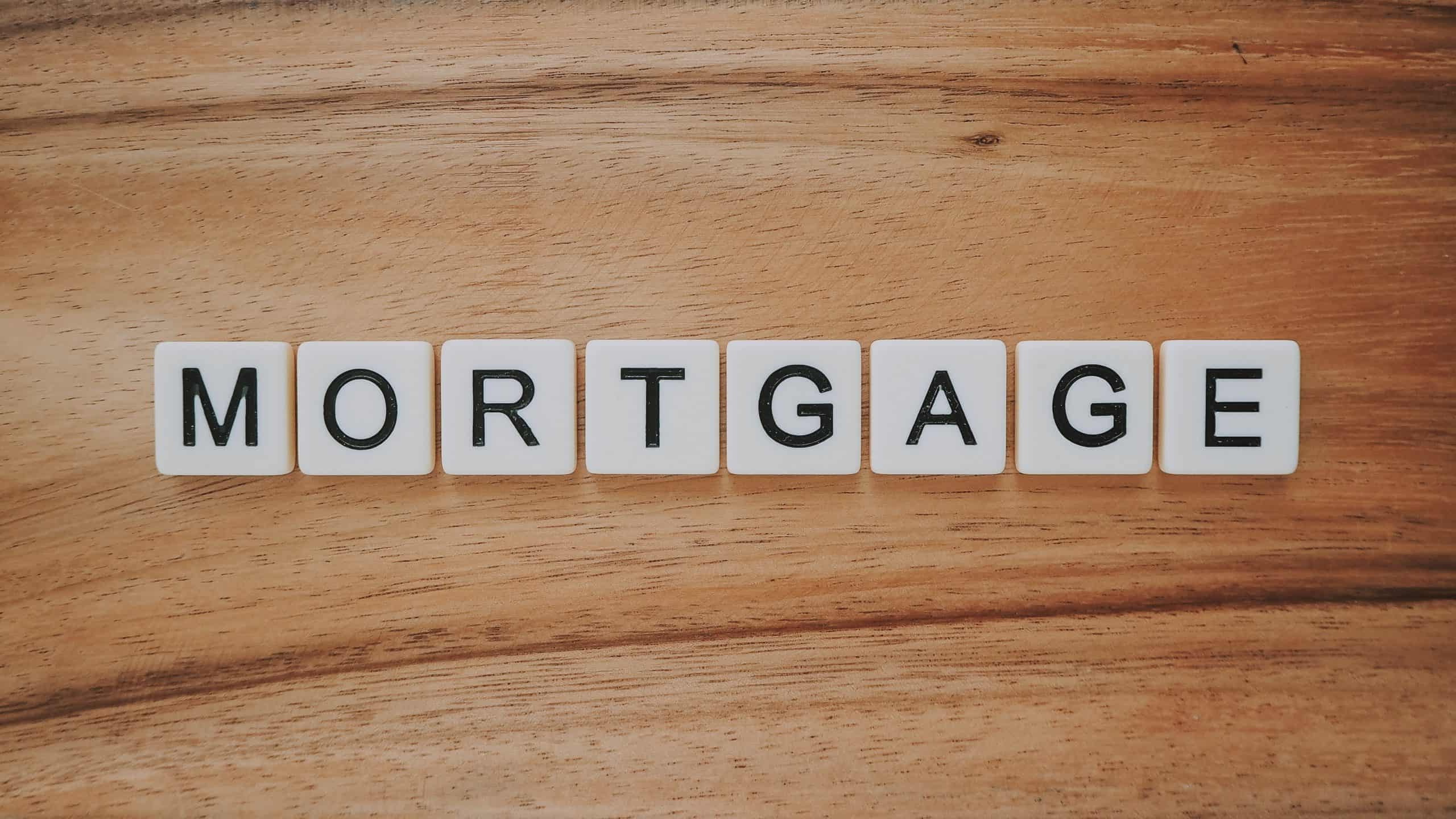 Mojo mortgages, an established online mortgage broker, has worked with. teamed up GoCompare to bring a new level of financial confidence to consumers.
GoCompare customers can now see how much money they will potentially save on their mortgage by comparing personalized offers with Mojo's technology and providing directions to professional advice from a licensed mortgage advisor. This was important at a time when banking institutions have closed physical branches and call waiting times have increased significantly.
More than 90 lenders and over 10,000 offers are compared against the most suitable offers, which are presented to the customer following an online process that can be completed within 10 minutes – directly from the GoCompare website.
It doesn't matter whether you're looking for your first mortgage, a move, or even a debt restructuring. Customers can always count on improved visibility of their mortgage offers and if they need professional advice they can book a call to a CeMAP registered Mojo advisor.
In the first week, many business-minded mortgage seekers reported using the service.
Richard Hayes, CEO of Mojo Mortgages, said:
"Everyone uses GoCompare to cut their monthly expenses – it goes without saying that nobody likes to overpay for insurance and utilities. However, mortgage repayments eclipse all other expenses, so it makes perfect sense that we should all have more clarity about paying too much for our mortgage. "
Hayes added:
"That's what this partnership does. It offers GoCompare users absolute transparency. And when they see a deal that can save you money, it's that easy to apply to Mojo. Mortgages are the final financial service to getting full online settlement, but we believe counseling will remain an important part of the process for some people. So our hybrid broker / technology offering means that comparison experts like GoCompare can offer their customers a truly end-to-end mortgage journey. "
GoCompare is the latest addition to other big brands like Zoopla and Monzo who have all reported seeing the benefits of Mojo Mortgages, an online mortgage broker that leverages cutting-edge technology and the expertise of a team of seasoned mortgage advisors.
Hayes also mentioned:
"Working with partners has always been a major goal of Mojo to create more trust and choice in mortgage loan. Traditionally, people have not been able to compare all of their mortgage options, and this limited selection has cost some of them hundreds of pounds a month. Working with GoCompare – a household name known for saving money – we know that more and more people are using our mojo technology, speaking to our advisors, and getting a better deal – one that, most importantly, get some money back put in the pocket could be a difficult economic future. "