CoinZoom supports a comprehensive regulatory compliance program through ComplyFit, a groundbreaking maintenance tool for government money senders | news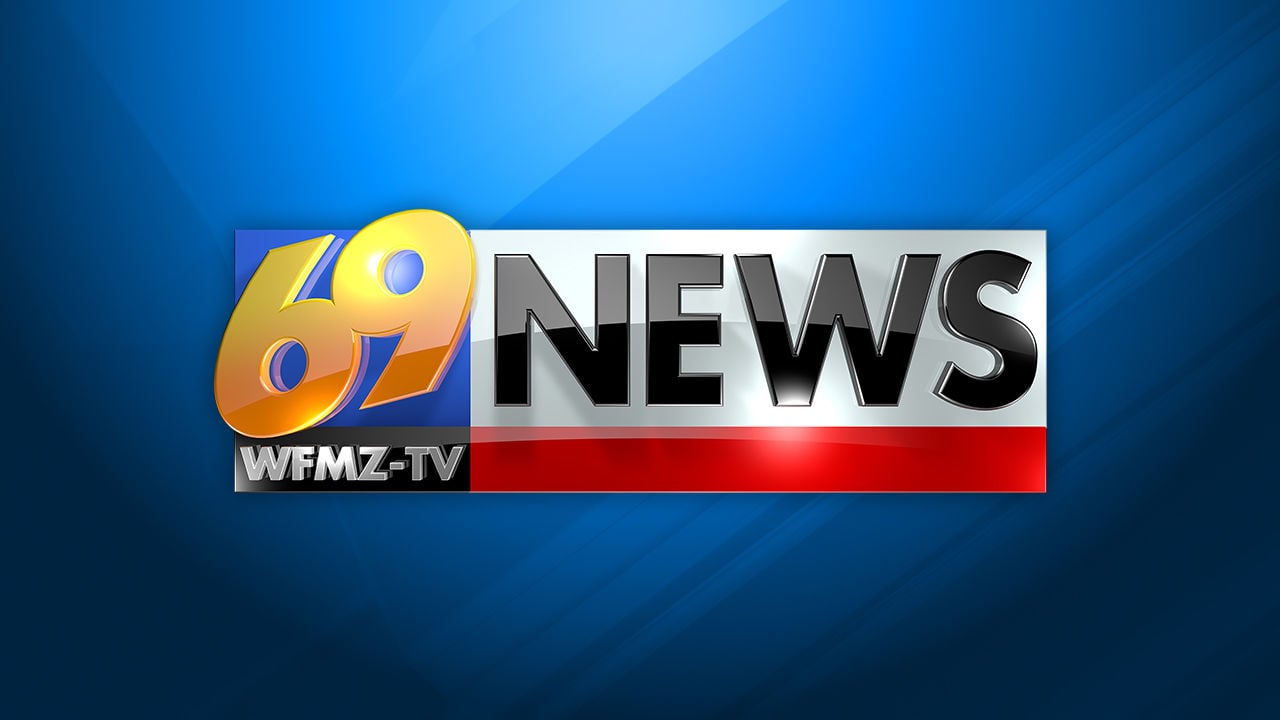 ROSEVILLE, CALIFORNIA., June 7, 2021 / PRNewswire-PRWeb / – ComplyFit, the leading provider of money transmitter license maintenance tools, announced a new partnership with CoinZoom, a US-based cryptocurrency exchange and leading fintech company, to enhance their regulatory compliance capabilities with its unique state money transmitter license to further develop maintenance tool. Operating worldwide and in 49 states, CoinZoom will use ComplyFit software to streamline, organize, and execute its increasingly expensive, complex, and onerous regulatory reporting and financial responsibilities at the state level The United States as the company continues to scale rapidly.
Companies that have invested in long-term growth and stability in the cryptocurrency industry are turning to new, innovative tools to manage compliance at scale. In this context, CoinZoom is setting a good example in its partnership with ComplyFit; The tool enables the company to streamline health reporting, an often tedious and time consuming manual undertaking, and sends a message to regulators that compliance is a strategic priority for the leading cryptocurrency company. CoinZoom is a forward-thinking company that understands the need for compliance to scale with the rest of the business.
"At CoinZoom, the security of our customers' funds and adherence to compliance requirements are top priorities," said CoinZoom CEO, Todd Crosland. "Partnering with ComplyFit has enabled us to follow compliance protocols, which helps keep our exchanges safe."
"ComplyFit's mission is to help cryptocurrency financial institutions meet their regulatory obligations more intuitively and, above all, more efficiently," said Annelise Strader, Co-founder of ComplyFit. "Forward-thinking institutions like CoinZoom understand the challenges of regulatory compliance at a large scale, and we are excited that ComplyFit can play a role as the leading solution to a complex problem."
Aside from the huge capital requirements, government reporting for financial institutions on a large scale is often an extremely stressful and opaque process. ComplyFit is a tool developed by compliance veterans with a unique focus on cryptocurrencies who understand the difficulties of this process all too well. The ComplyFit team has introduced a tool that fundamentally changes the status reporting process and saves companies time, money and headaches.
For more information on ComplyFit or to schedule a demo of the platform, please visit https://complyfit.com/.
About ComplyFit:
ComplyFit is a SaaS productivity tool that enables crypto and fintech companies to manage their state money transmitter licenses in each of the 50 states. Features include tools to manage quarterly reports, annual renewals and reports, advanced change notification requirements, and various required reports. The platform is regularly updated by compliance experts with the help of machine learning technology so that licensees are informed in near real time about changes in regulatory reporting. ComplyFit saves licensees the tedious task of manually compiling, updating, and tracking this information. ComplyFit was founded in 2019 and is based in Roseville, California.
About CoinZoom
CoinZoom, with clients in 190 countries, is the next generation digital asset exchange that leverages the team's vast experience in delivering great trading quality, customer-centric tools and technology that help clients become successful traders. CoinZoom offers services in buying, selling and issuing Bitcoin, Ethereum and over 28 leading digital currencies. CoinZoom's main product is the CoinZoom Visa card, which enables customers to instantly convert crypto to fiat and spend it at over 53 Dealers worldwide. CoinZoom also offers global customers a world-class peer-to-peer payment system called ZoomMe. CoinZoom customers can send fiat and crypto instantly and free of charge anywhere in the world. The team's decades of financial technology security experience are equally important in protecting customer funds and customers' digital currency positions. CoinZoom is a US registered money services company with FinCEN in all 50 states and territories. CoinZoom is also a US registered money sender that is available for trading in 49 states. CoinZoom also has subsidiaries in Australia and Ireland. CoinZoom Australia PTY LTD is registered as a Digital Currency Exchange with AUSTRAC and CoinZoom Europe Limited, registered in Ireland.
Media contact
Annelise Strader, ComplyFit (powered by BitAML), +1 (781) 710-2737, [email protected]
Twitter
SOURCE ComplyFit (supported by BitAML)