UPDATED: ACC Chair Lea Márquez Peterson: Clean Energy Rules Revised Back On The Agenda Local editorials and opinions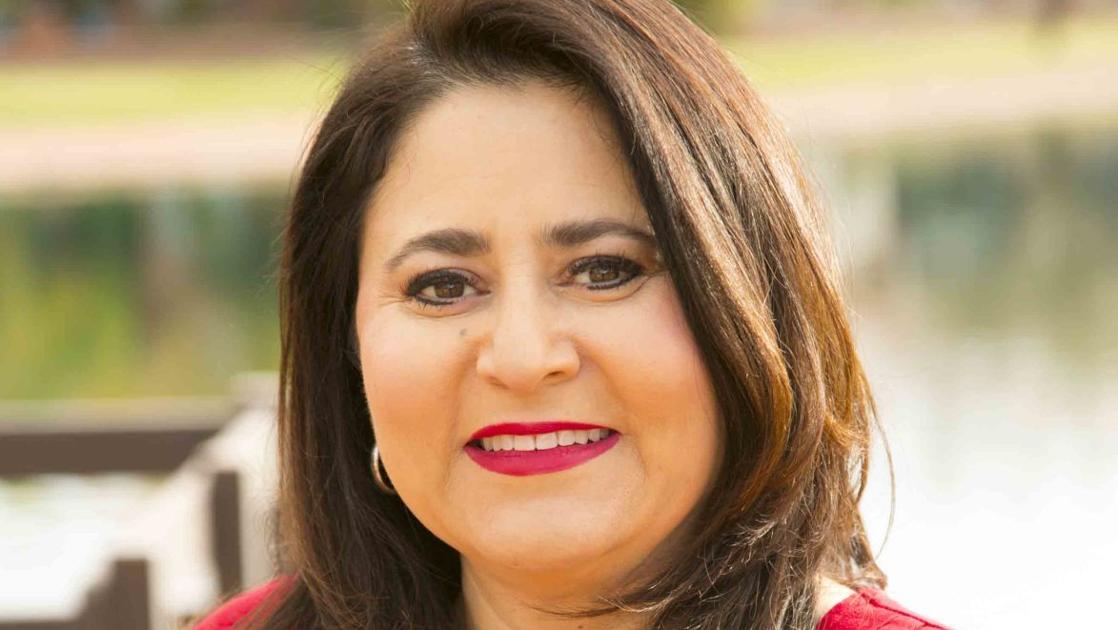 The following is the writer's opinion and analysis:
Editor's Note: After going to press, Lea Márquez Peterson informed us that Thursday's activity "changed the ACC's next action on energy rules". The updated information is in bold below:
Arizona is at a crossroads with an opportunity to lead the nation on a clean energy proposal that is different from the Green New Deal.
On May 5, the Arizona Corporation Commission had a choice: approve an incomplete package of energy rules "as is" or make appropriate changes to fix them and move us to the next step in the rule-making process.
Proponents of the Green New Deal called on the Commission to pass the flawed energy rules "without change". Some Commissioners, including myself, wanted more debate and data for analysis and did not want to pass on the preliminary package without further information.
Ultimately, we need to balance when to move to clean energy with affordability and reliability.
Unfortunately, after almost eleven hours of debate, the vote on sensible amendments was not supported by the majority of the Commissioners.
We are a group of five commissioners with three Republicans and two Democrats elected nationwide. Some commissioners decided to take a tough stance on any rational amendment and put politics above politics. They did not want to go down the aisle to negotiate a compromise with their fellow Commissioners. Only me and Commissioner Jim O'Connor voted for the latest energy legislation.