Daily Retirement Learning Center: Why Should A Counselor Talk To Their Clients About A Reverse Mortgage?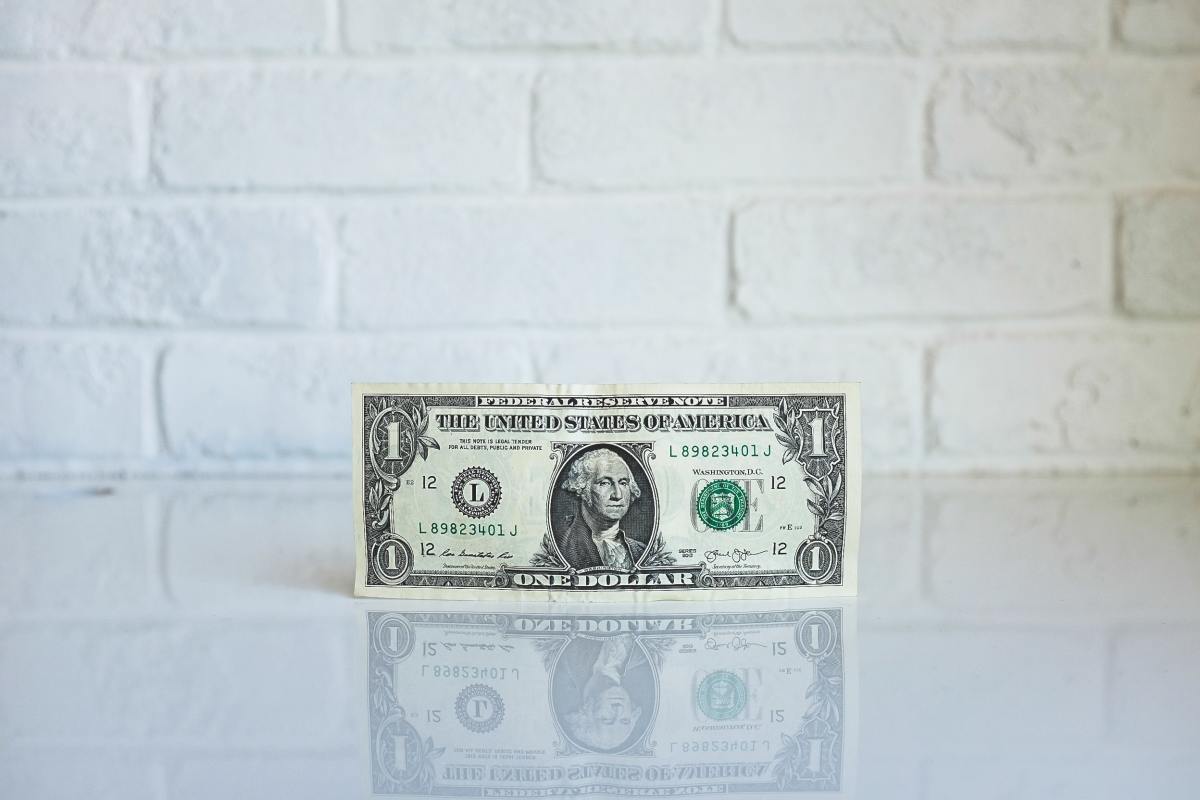 At the Retirement Daily Learning Center webinar, Ed Slott, America's IRA expert and author of the New Retirement Savings Time Bomb, Don Graves, President and Founder of the Housing Wealth Institute and author of Retiree's Guide to Housing Wealth, and Matthew Curfman, The President and co-owners of Richmond Brothers and a member of Ed Slott's Master Elite IRA Group discuss why elite advisors should include reverse mortgages in their daily conversations with clients.
Among other things, they will discuss the five scenarios a reverse mortgage strategy can solve for potential funding problems or even for retirement concerns. Whether you're looking to keep your taxable income low, have long-term care concerns, want to postpone your Social Security benefits to keep them growing, need to replace income, or just looking for an extra buffer, this can be a problem with your strategy worth investigating, according to the moderators.